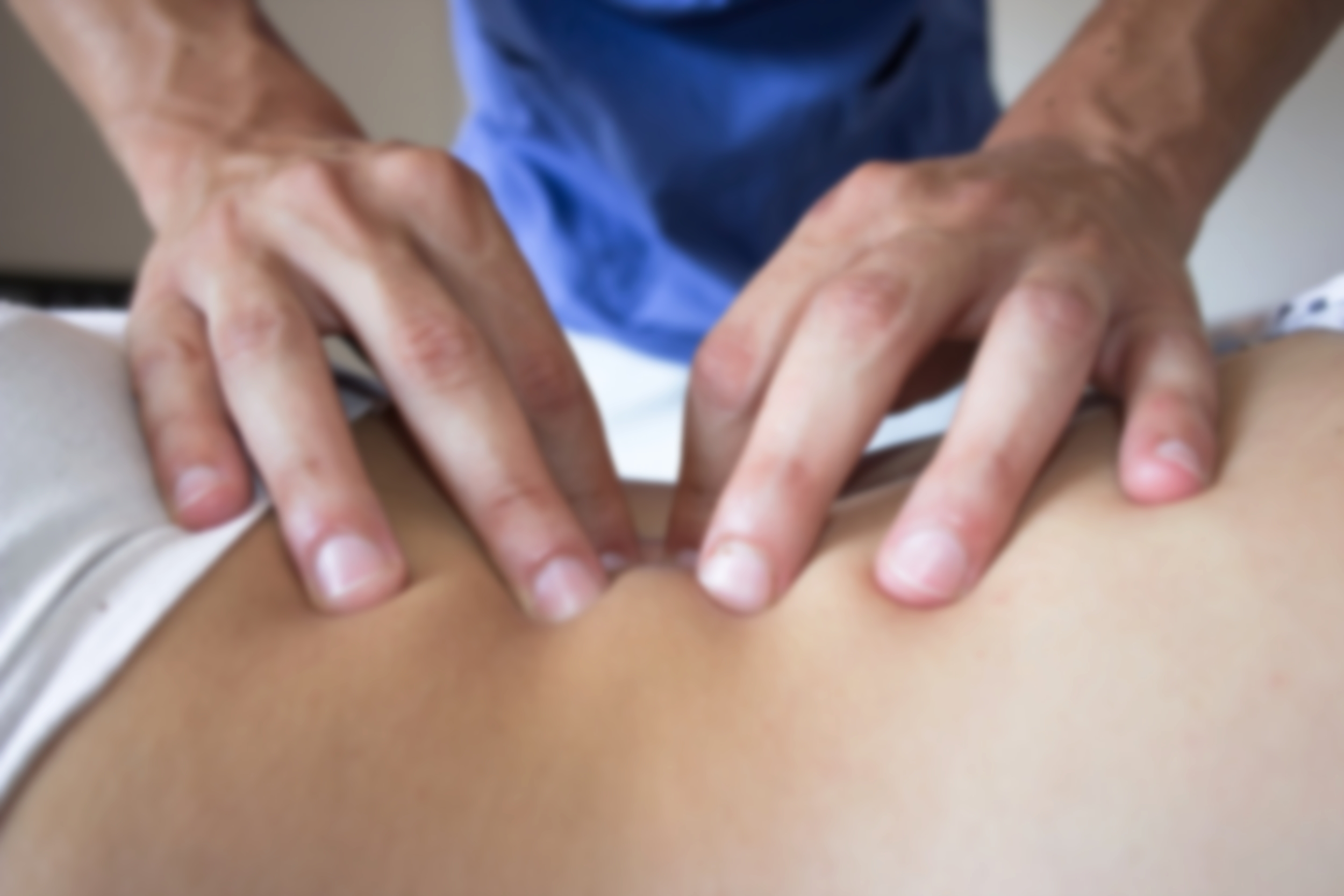 simple Click and Send email Marketing for the Busy chiropractor
Running your chiropractic business is challenging enough. Let us help with your email marketing. Sign up for your free 30-day trial of Content Corner, and we'll create your handcrafted, high quality, pre-written and mobile-friendly chiropractic and wellness-focused newsletter to click, send, woo customers and boost your bookings.
No credit card required. No strings attached.
what's included in your free trial
One custom, hand-built chiropractic newsletter ready to send
Unlimited additional emails can be created and sent.
The opportunity to grow your relationship with your chiropractic clients
Marketing without a big time commitment.
Easily promote specials, coupons, events and appointment openings
Land more bookings and make more money.
Imagine spending a dollar a day and just a few minutes a month for serious impact on your chiropractic business income.
Why Pre-Written Newsletters?
Build trust with consistent email communication.
Stay top of mind with clients and customers.
Drive more sales and make more money.
Watch how easy it is to promote your business
Get the benefits of email marketing without the hassle
Save time and money. Keep your chiropractic services fresh in customers' minds. Promote sales, events, specials, gift certificates, availability and more. Just click and send, or edit and customize.